Russian demand for Chinese currency surges 8x with ruble-yuan trading volumes at record highs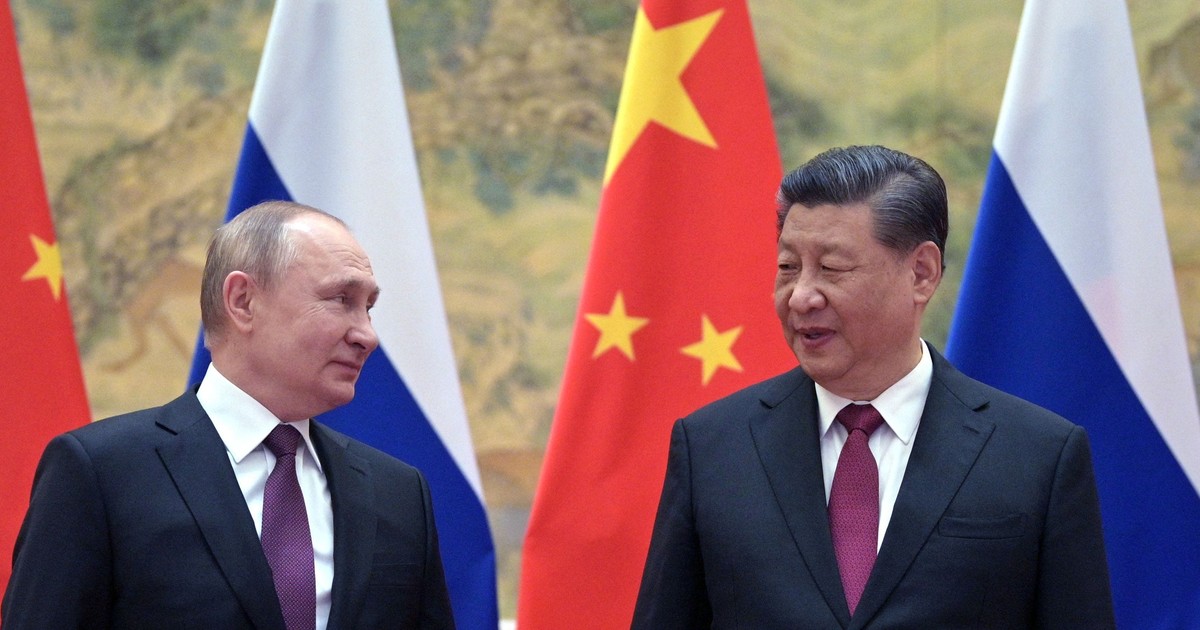 Russians embrace Chinese yuan as Western sanctions on Moscow prompt diversification away from dollar and euro.
Yuan purchases have increased eightfold since May 20, when Russia's central bank eased foreign exchange restrictions, state bank Otkritie said, according to Reuters.
"The Chinese yuan has shown stability and relatively low volatility in recent years, and it can become the main tool for diversifying forex savings," Aliya Zubkova, deputy head of forex at Otkritie, told Reuters. .
Russians also increased their purchases of pounds and Swiss francs two and a half times, while dollars and euros saw a drop in demand, according to Otkritie.
Meanwhile, the Moscow Stock Exchange said ruble-yuan trading volume hit a record high this week of 44.3 billion rubles, or about $703 million. Ruble-yuan trading began in 2013, and the daily trading volume reached 25 billion rubles in April.
The ruble hit seven-year highs against the dollar, largely thanks to the Russian central bank's restrictions on currency outflows and the sharp rise in interest rates after the invasion of Ukraine.