Japanese currency hits 20-year low against dollar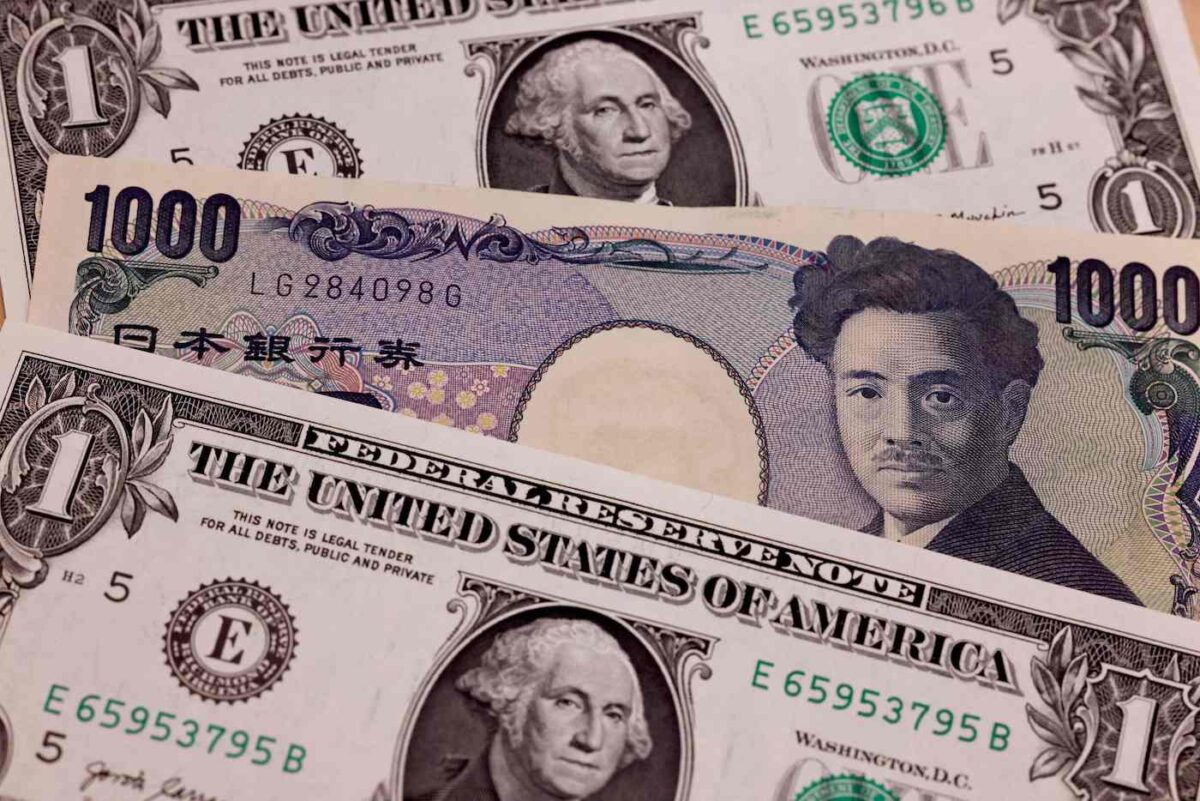 The Japanese yen fell to 132.60 yen to the dollar on Tuesday, its lowest level since April 2002, as market participants anticipated a further widening of the interest rate differential between the United States and Japan.
The dollar was supported by the 10-year Treasury yield rising to 3.05% for the first time in nearly four weeks. The currency pair last traded at 132.12, up 0.17%.
The US Federal Reserve raised its key rate by half a percentage point last month as part of the monetary policy tightening. But the Bank of Japan (BOJ) maintained that monetary tightening was not an option for the Japanese economy.
The BOJ would pursue aggressive monetary easing centered on yield curve control, BOJ Governor Haruhiko Kuroda said in his speech. [pdf] Monday, while comparing the situation in Europe and the United States.
Kuroda explained that the Japanese economy is still recovering from the slowdown caused by the COVID-19 pandemic and has come under downward pressure on the income side due to rising commodity prices.
"In this situation, monetary tightening is not at all an appropriate measure. The Bank's top priority is to persistently pursue the current aggressive monetary easing centered on yield curve control and thereby firmly support economic activity," he said.
"Unlike other central banks, the Bank has not been faced with the trade-off between economic stability and price stability. For this reason, it is certainly possible for the Bank to continue to stimulate aggregate demand on the financial side.
The dollar also rose slightly against the euro, the pound sterling and the Swiss franc. It also rose against the Australian dollar, with the market split on whether the country's central bank will raise Australia's benchmark interest rate by a quarter point or opt for something more. important.
The Commonwealth Bank of Australia (CBA) attributes the yen's weakness to yield differentials and Japan's reliance on energy imports, although it does not expect further depreciation.
"We see the JPY continuing to benefit from safe-haven flows as long as Japan's current account remains in surplus," ABC strategist Carol Kong wrote in a note to clients.
"As such, we do not expect a repeat of the rapid USD/JPY appreciation seen in March and April," and instead expect the dollar to consolidate near the top of its recent range. 126-131 yen, she said.
Strong US jobs data late last week fueled speculation that upward price pressures will persist, which could lead the Federal Reserve to implement more aggressive measures.
Reuters contributed to this report.